Openn Negotiation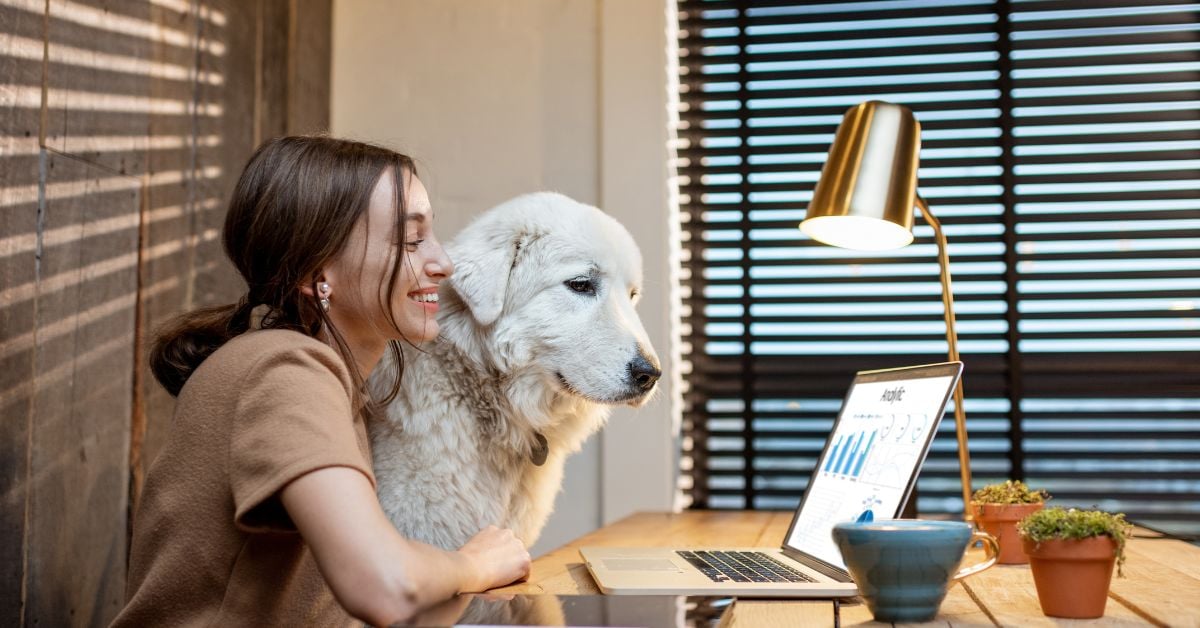 It blends the best characteristics of more conventional sales methods (like Auction and private treaty) into one flexible, fair and totally open method of sale, and creates an environment where agents can be totally transparent with all parties involved.
Sellers… Imagine knowing exactly how many buyers were going to be submitting offers on your property weeks before the set sale date. Or, imagine someone presenting you with an amazing offer prior to your Auction date, and still having the opportunity for all the other interested buyers to openly compete with that offer!
Buyers… Imagine never missing out on a property because you didn't know how much you needed to pay. Imagine knowing all other buyers' prices at all times (like an Auction) but without a public bidding process. Instead, you can bid from the comfort and privacy of your own home, and take your time to consider your next price.
Agents… imagine always being able to get your vendor the best price in a short time-frame by being able to include all buyers (e.g. those with finance or other conditions). Imagine an End Date Sale that was open and transparent, where the buyers could continue negotiating until you truly knew you had found the true market value of the home.
It really is a win-win for sellers, buyers, and agents alike – and is why agents across WA (from Broome to Bicton) are starting to adopt this new method of sale.
How does Openn Negotiation work?
If a property is for sale by Openn Negotiation, interested buyers are asked to submit their terms and conditions (things like settlement period, finance clauses and deposit amount) for the seller to approve. They'll also be asked to submit a starting price on a separate form (which becomes like your 'bidding sheet' during the Transparent Negotiation). Your starting price does not have to be your best or highest offer (save that for the transparent negotiation). Only approved buyers (buyers who have had their terms and conditions accepted) can participate in the Openn Negotiation.
The first starting price that the agent receives will become the advertised price for the property. If another buyer submits a higher starting price, that new higher price becomes the advertised price… and so on. This process can continue right up to the advertised date of the Openn Negotiation.
However, if a starting price is submitted during this period which the seller would be happy to accept, the Transparent Negotiation may commence early (before the advertised date of the Openn Negotiation) and all approved buyers will still have the chance to participate.
This process not only enables all parties to arrive at a true market value, but it takes the guesswork out of knowing what to pay by knowing what other people are offering to pay.
Another major plus for Openn Negotiation is that it utilises technologies that we all use on a daily basis. Rather than bidding in public, buyers can submit their new price remotely by scanning, emailing, or sending a photo of their bidding sheet to the agent with each new price increase. This means buyers can bid from anywhere in the world as long as they have internet/mobile phone reception.
During the Openn Negotiation, the agent informs all buyers of each new price that is received, giving everyone the opportunity to increase their price if they wish to. As the price increases, buyers will stop bidding or can withdraw from the Transparent Negotiation at any time if the price exceeds their budget. The buyer with the highest unchallenged price acceptable to the seller becomes the successful purchaser of the property – and the owner signs off on the bidding sheet to confirm the sale.
Why was Openn Negotiation created?
Openn Negotiation is a culmination of the knowledge and experience of some of WA's top performing real estate agents and auctioneers, and has been designed to take the process of selling real estate into the 21st-century.
It brings together the best aspects of traditional sales methods, and removes the parts that don't work so well. By doing things just a little bit differently it puts trust and fairness at the forefront; giving sellers greater control and buyers a greater feeling of fairness


Share